RVR Women Iced Coffee Tasting
Ladies, try some new fun cold brews and learn how to whip up one or two! This event is on Sat, June 4th at 10 am in the Fellowship Hall! Click here to sign up!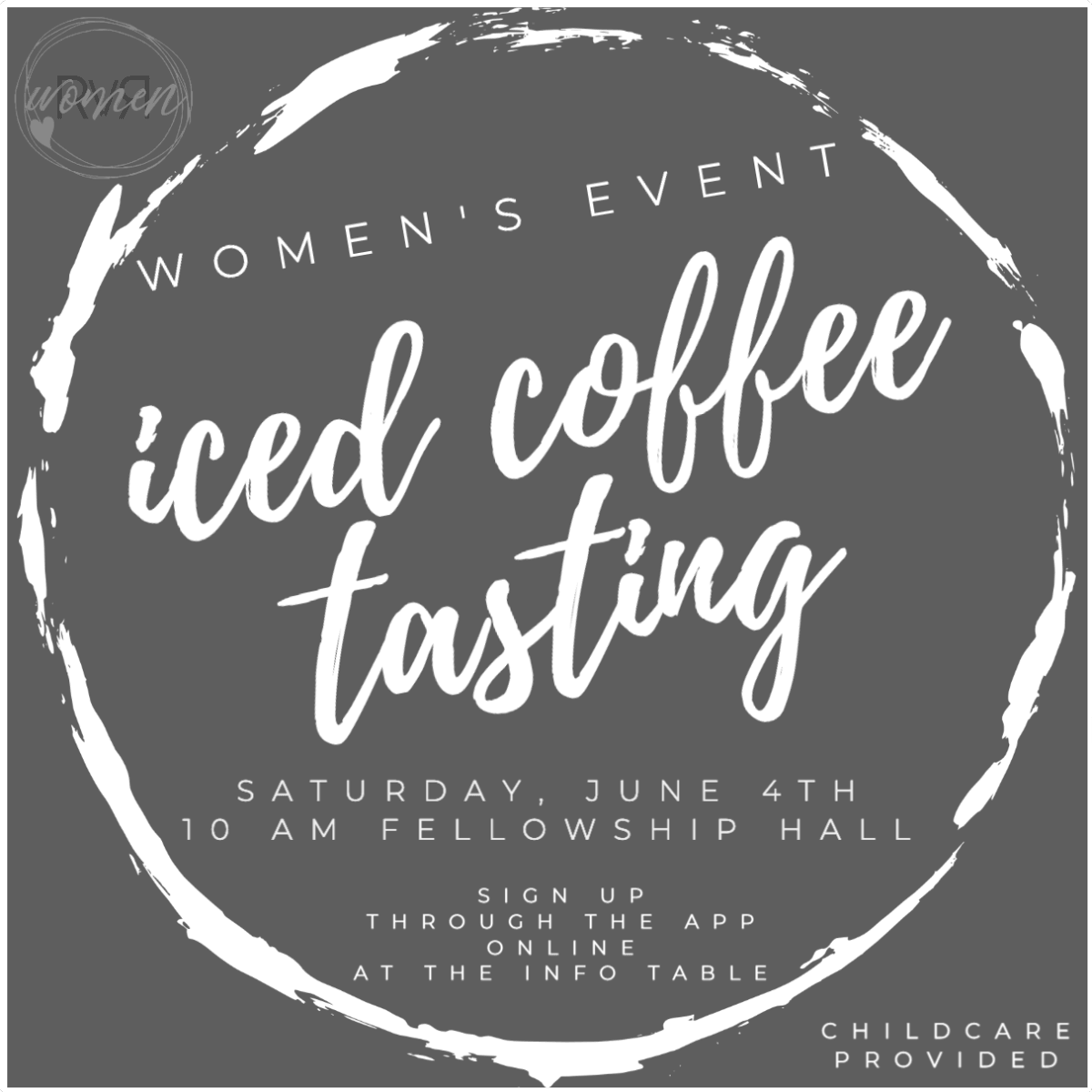 Child Dedications
We are doing Child Dedications on June 19th. For more info on what Child Dedications are or if you want to sign up for Child Dedications, click here!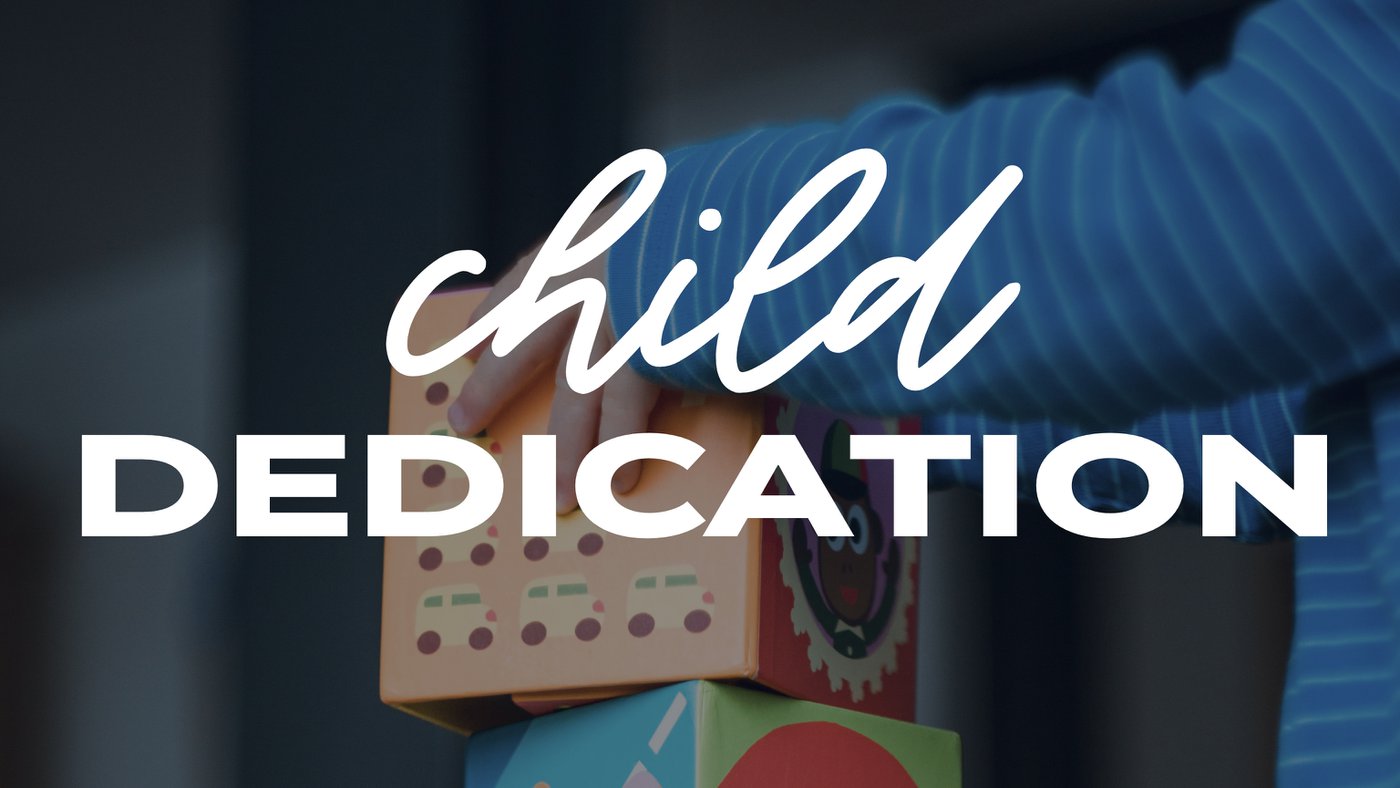 Men's Retreat
Come join us at Red River for a Men's Retreat on September 15-17! We are joining the men at Grace Church in Borger. The total cost for this event is $305. This includes all meals, lodging, and the conference. Click the graphic to sign up today!